Tennessee Car Shipping Made Easy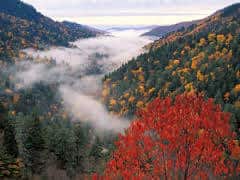 Tennessee has three distinct regions each with a dominating city. That makes our Tennessee car shipping quotes calculator a breeze to use. In the Eastern region, Knoxville rests along the western side of the Blue Ridge Mountains. I 40 runs east-west right through Knoxville, and I 75 does the same north to south. I 81 doesn't begin until I 40 makes a quick Southeast dash into North Carolina. Places like Oak Ridge, Jefferson City, Morristown, Kingsport, Johnson City and Gatlinburg are all reachable and a stone's throw from Knoxville.
In the middle section of Tennessee, considered the high plains, Nashville dominates. Again I 40 runs right through Nashville, and I 65 does the same north to south. I 24 cuts a diagonal line from Clarksville through Nashville and Murfreesboro down to Chattanooga. Nearby Nashville are the towns of Hendersonville, Lebanon, Franklin and Smyrna. State Route 840 makes a half circle around the southern part of Nashville. Our Tennessee car shipping quotes calculator loves Nashville.
Car Moving To Tennessee
Western Tennessee, that third section of the state, starts to even out into the Plains states. The dominating city there on the Mississippi River is Memphis, the largest city in Tennessee. Like Nashville and Knoxville, I 40 runs east-west right through downtown Memphis. And also like those two cities, Memphis is served by a major north-south interstate, in this case Interstate 55. And I-385 makes Eastern semicircles around Memphis, which help serve Germantown, Southaven, Collierville, Lakeland and even Olive Branch, Mississippi. Further east I-26 makes a surprise visit, and in the Northwestern corner I-69 and I-155 do the same. There are plenty of interstates that make Tennessee car shipping not all that difficult.
Tennessee has lots of neighbors. You've got Virginia and Kentucky to the north, North Carolina to the east, Mississippi, Alabama and Georgia run along the south with Arkansas and Missouri touching it to the West. The name Tennessee originates from the Cherokee word "Tanasqui". The Spanish explorer Juan Pardo was the first to use it after hearing local Indian tribes speak about that region and a river of the same name. Nobody is really sure what it means. It was the governor of South Carolina, James Glen, who came up with the current spelling and used it in official correspondence in the mid-18th century.
Ship Your Car To Tennessee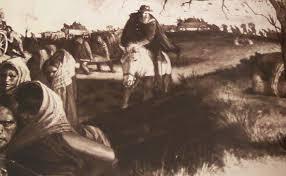 About 20 years after the American Revolution, in 1796 Tennessee became the 16th state to join the union. It was the last state to secede from the union at the outbreak of the American Civil War, and was the first state to rejoin the union during Reconstruction. It gained the nickname the Volunteer State during the war of 1812, when so many Tennesseans volunteered to fight during the Battle of New Orleans against the British. Pres. Martin Van Buren forced nearly 17,000 Cherokee Indians and 2000 of their black slaves to leave Tennessee for the Indian territory west of Arkansas, mostly for Oklahoma. This is referred to as the Trail of Tears as nearly 4000 Cherokee died on the march.
Tennessee Country Stars Ship Cars Too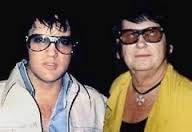 Tennessee was very much an agrarian economy until Pres. Franklin Roosevelt brought power too much of the state through the Tennessee Valley Authority in 1933 and through the Great Depression era. Today Tennessee enjoys a modern economy with a balance across many sectors. Nashville and Memphis in particular have an incredible music history, as they have contributed to blues, country and now rock 'n roll. It is where Elvis Presley, Johnny Cash, Carl Perkins, Jerry Lee Lewis and Roy Orbison recorded. Today Taylor Swift does the same. You just gotta figure that all those recording artists must need their cars shipped too.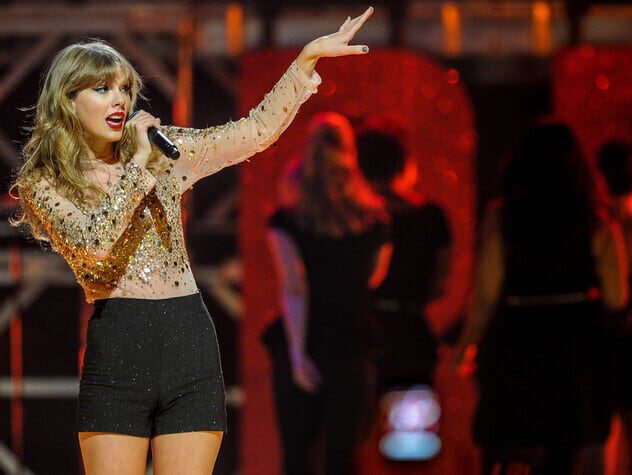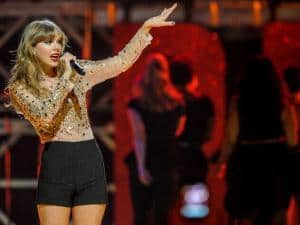 Our words of advice about shipping your car to Tennessee is to try as much as possible to do it in one of the three big cities, Nashville, Memphis or Knoxville. We have good luck with those places and certainly deliver elsewhere in Tennessee as well. You can visit Direct Express Auto Transport to fill out a simple form and get a free car shipping quote. We make it easy to book your vehicle shipment online.
Tennessee Auto Transport
View Larger Map