Why Customers Choose Direct Express
The Original Car Shipping Quote Calculator
In 2004, Direct Express Auto Transport changed how brokers in the the car shipping industry worked. We were the first to offer online visitors an instant vehicle shipping rate. No personal information is necessary to receive a quote. We originated the instant online auto transport quote. Our car shipping calculator is still the most sophisticated and best in the business. We have always respected our visitors' privacy and are perhaps the only major auto transport broker to still do business that way. That is a very big reason why any discerning customer should choose Direct Express Auto Transport.
Experience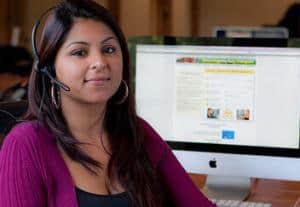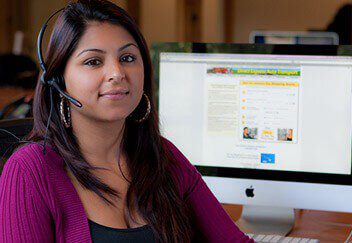 Since 2004, Direct Express Auto Transport has shipped over two hundred thousand vehicles, making us one of the largest car shipping companies in America. There is no substitute for experience. We have seen most everything from hurricanes to Nor'easters, from winter snowbirds to spring snowbirds, from summer seasonal peaks to autumn seasonal lows. We know what to expect and how to react accordingly. There are so many different situations that develop with customers and carriers alike. We are experienced to navigate our customers through it all.
Our Expert Staff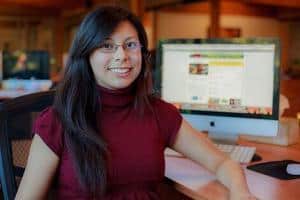 We have a talented customer service staff trained to answer your questions and deal with the logistics of your car move. We take care of little issues before they can become big issues, and have a very good reputation within the auto shipping industry. Our website is a great wealth of information and authority on car shipping, no doubt. But if you have questions, don't hesitate to ask our staff of seasoned professionals by calling 800-600-3750.
Our Vision
President Mike Rupers founded Direct Express Auto Transport in 2003 and still owns the company. At that time, nearly every auto transport broker refused to offer a price on services without learning the visitor or caller's personal information, such as name, phone number and email address. None of them could produce a quote online. At best, those car shipping brokers would email a quote with a fourteen page contract precluding cancellation lest the customer lose his entire deposit. Mike Rupers vision was to go the other way and change all that.
Direct Express eliminated the auto shipping industry standard fourteen page contract because it was unfair to the customer. Today hardly no broker uses that horrible contract anymore because Direct Express Auto Transport stated that a customer can cancel any time prior to assignment and pickup with a full refund. We changed the rules to the betterment of the customer. Leaders lead and followers follow. We are undeniably the auto transport industry leader.
Direct Express Auto Transport originated the first car shipping quote calculator in 2004. We are constantly improving it. About four years later the competition began using a knock-off third rate software that still does not perform as well. Aren't all copy-cats like that?  We are still widely regarded as the authority on vehicle shipping rates and many of our competitors secretly use our quote calculator as a barometer.
INSURED
All of our nationwide auto shipping road carriers are fully insured with a minimum of three quarters of a million dollars of liability insurance plus cargo insurance. Your vehicle is insured up to $150,000 in physical damage, which rarely happens.
LICENSED and BONDED
Direct Express is licensed and bonded as required by the U.S. Transportation Department. Our license number is MC 479342.
Main Headquarters
Direct Express Auto Transport
321 San Anselmo Avenue
San Anselmo, California 94960
800-600-3750