Vermont
Vehicle Shipping Rates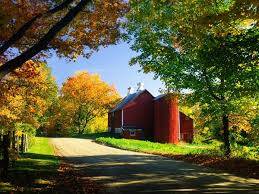 One of the reasons that people count on Direct Express Auto Transport is that we have a reputation for shooting straight. That especially holds true when it comes to the great state of Vermont. Is there a more beautiful or serene state in the union than Vermont? Probably not. About 75% of Vermont is thick forest and that's where we get our maple syrup. But there's not a lot of folks in Vermont as it has almost the same population as the city of San Francisco, about 626,562 as of 2014. Because there are so few people spread out so far across the state, it makes it extraordinarily difficult to amalgamate 8 to 10 cars going from anywhere in Vermont to anywhere else. The reverse is true as well. Our typical time frames for vehicle shipping simply don't apply to the state of Vermont. We are upfront about that and apologize in advance if your particular shipment seems to be going slower than you had hoped.
Vermont is bordered by Canada to the north, Lake Champlain and New York to the West, the Connecticut River and New Hampshire to the east, and Massachusetts to the south. Burlington is the largest city with about a third of Vermont's total population at a tad over 200,000 people. If you are anywhere near Burlington, we advise meeting a driver there because many other places in Vermont can be difficult and somewhat remote. You want to make it as easy as possible to ship a car to and from Vermont. A little help here and there goes a long way. Our car shipping rates calculator factors the difficulty in shipping to Vermont. Hopefully we get it right and you go sooner rather than later.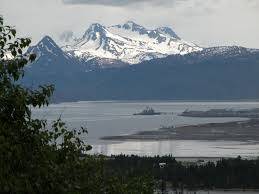 Vermont was a part of French territory until the British defeated France in the seven years war. The Green Mountain militia declared its independence in Vermont for a period of time was actually its own sovereign country. That didn't last long and Vermont became the 14th state in the union in 1791, making it the very first edition to the original 13 colonies. That fierce independence streak persists in Vermont to this day. Perhaps you've seen the movie Little Big Man? Well that's kind of like Vermont. The little guy with lots of strut. Vermont was the first state to abolish slavery and also the first to grant women's suffrage. Vermont seems to always go its own way and quite frankly be ahead of the curve. For such a tiny state Vermont is actually given us two presidents, Chester A. Arthur and Calvin Coolidge,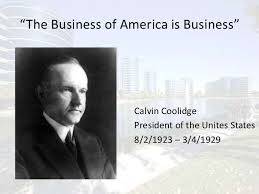 who once said, "the business of America is – business." Recently Vermont produced two more presidential candidates in former Gov. Howard Dean and Senator Bernie Sanders, both of whom are well known for their progressive positions. In 2016, America started "feeling the Bern" as Sen. Sanders jammed stadiums across the country, especially appealing to young people, and delivered a populist message that resonated. Fiercely independent, Bernie Sanders is very typically Vermont in nature. We are quite certain the good senator would appreciate the no personal information aspect to our original car shipping quote calculator.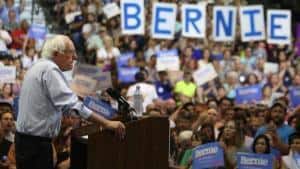 I 91 enters Vermont from the south near Brattleboro and follows the Connecticut River north along the New Hampshire border before heading straight up to the Canadian border. I 93 joins the fray just for smidgen of distance farther north. I 89 cuts northwest from Lebanon, New Hampshire near Hanover and goes through Montpelier on its way to Burlington, where it veers north again to the Canadian border. Lake Champlain dominates the northwestern border of Vermont. There are numerous state routes that are critical to getting around in Vermont. They are state routes 2, 3, 5 and 7. Of course there are many more but those standout.
Direct Express Auto Transport originated the very first instant online vehicle shipping rates calculator. To this day nobody does it better. Try it here today on this page. To find out more about the vehicle shipping industry go here.
Here is an informative link about visiting Vermont:
Vermont Auto Transport
View Larger Map