Auto Transport to California Tips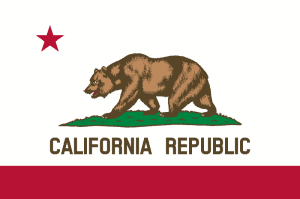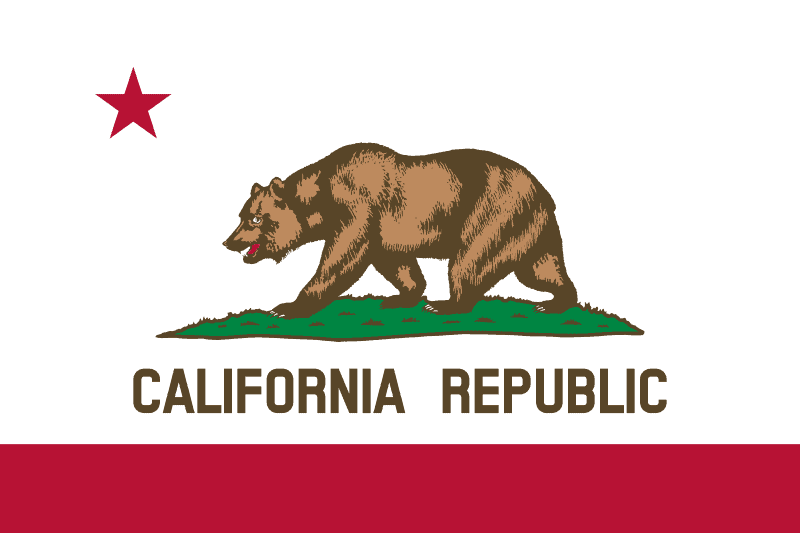 The state of California is the most populated state in the Union. With over 38 million residents within its borders, California is a people's state, with many things to do and see. Its largest city, Los Angeles, is the second-largest in the U.S. and is one of the most popular – if not¬ the most popular – auto transport location in the United States. It sees some of the highest levels of auto transport traffic in the United States, which on the whole makes it one of the cheapest areas to ship a vehicle into or out of during most times of the year. The state also has many interstate highways that link most of its major metro areas together (and there are a lot of metro areas in California, let's be clear on that), which allows for easier access to most areas of California for carriers and ultimately helps to keep prices lower.
During the summer months, however, there can sometimes be too much demand and not enough supply, which means prices go up. Usually this is when cars are going out of Los Angeles – carriers like to hang around the city picking up freight, and can sometimes spend to or three days at a time filling their trucks. This is good for shippers but bad for customers, as they essentially can sit and cherry-pick the highest-paying loads and leaving everyone else in the lurch. This only happens at the peak of the shipping season – it will usually thin out near the middle of August, though of course this varies year to year. Talk to your auto transport representative about the conditions going into or out of your area in California to help you save some time and money on your next auto transportation service.