Car Shipping State To State Made Easy
Door-to-door and state-to-state car shipping. Insured. Rated 5 Stars by TrustPilot, Google+ and BBB! No personal information asked prior to your auto  transport quote.
Shipping Your Car Just Got Easier!
Our step-by-step process makes setting up your order a breeze. Find out why Direct Express Auto Transport is the number one state to state car shipping company!
An Analysis Of Car Shipping States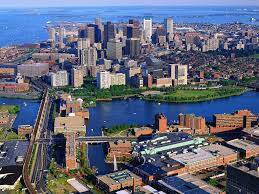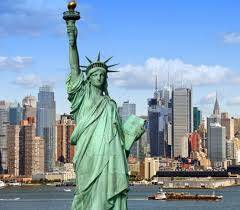 The Eastern Atlantic Seaboard States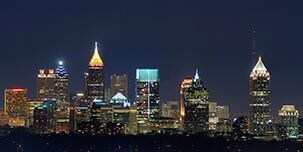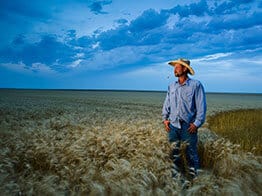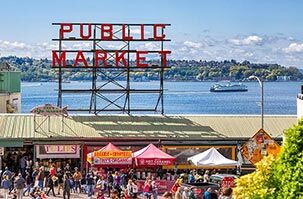 The Pacific Northwest States

Car Shipping State to State

Searching for a reliable and stress-free way to ship your car to another state? Your search ends here. Highly-reviewed and staffed with access to the industry's premier fleet of carriers and trucking professionals, most of them independent owner operators. Our team here at Direct Express Auto Transport proudly provides expert shipping services for commercial and personal auto transport. No matter where you are shipping your car to or from in the contiguous United States, our simple five-step system will get your car delivered safely, efficiently, and affordably.
The Direct Express Auto Transport Step-by-Step Process
Step one is getting your quote from our Auto Transport Quote Calculator. Fill out six simple fields about your car and your shipping needs (no personal information required), and you will have your quote in less than fifteen seconds. Next, order your vehicle transport online. If you prefer working over the phone to ship your car to another state, feel free to call one of our customer service representatives toll-free at 800-600-3750. Once you order your transport, you will be assigned a top-notch car transportation company. We make step four easy on you by ensuring that your assigned car delivery service calls the pickup contact and establishes the pickup plan. Step five is the easiest of them all. All you have to do is sit back and wait for your vehicle to arrive on-time at its final destination.
An Analysis of Car Shipping States
If you have recently searched "how to ship a car to another state," you've likely encountered a few car shipping companies. Depending on where you are and when you're going, these companies can vary widely in their availability and services. While some states seem to have a shortage of car transport options, others seem to have more car delivery services than actual cars in the state. States with some of the largest cities in the country are generally a lot easier to ship cars to and from than states with smaller economies and metropolitan areas. The five easiest cities to ship cars in and out of are Los Angeles, Dallas, Chicago, Miami, and San Francisco. If you are looking to buy a car online and want to ship a car to another state, (the state that you are living in, for example), then getting your car shipped from one of these car shipping hubs is going to be much easier than getting it shipped to or from a smaller city in your state.
Direct Express Auto Transport
The United States is big — especially when you travel by car. Luckily for you, our team at Direct Express can ship a car from state to state in any of the lower 48 contiguous states. So even if you're moving from Maine to Arizona, or from Washington to Florida, we can ensure that your car finds the right transport with our network of professional drivers who will get your car delivered quickly, professionally, and without damages to wherever your car needs to go to.
Direct Express Auto Transport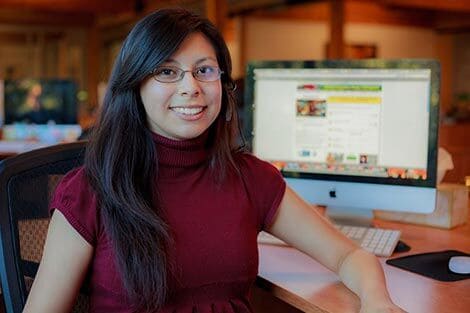 Weekdays
Eastern: 9:00 am – 8:00 pm
Central: 8:00 am – 7:00 pm
Mountain: 7:00 am – 6:00 pm
Pacific: 6:00 am – 5:00 pm
Insurance
Covered Up To $150,000
Door-to-Door Auto Transport Service
In the spirit of Door-to-Door, our network of vehicle carriers pick up and deliver as close as they can to the customer, so you won't be spending your time fretting about where your car needs to be (like up near the freeway) for pickup.
Customer Service Professionals
We have an experienced staff of seasoned customer service professionals ready to help in any way they can. Call us now at 800-600-3750.
The Car Shipping Carrier Network
We have at our disposal a network of over ten thousand drivers. We know them and they know us. Chances are good we have a car transport company near you.
Direct Express Auto Transport in the USA!
Stop searching "how to ship your car to another state" and start the shipping process with our industry-leading experts here at Direct Express Auto Transport. We can ship to and from virtually any place in the lower 48. Our dependable drivers and diligent customer service representatives are working hard day-in and day-out to get you a great deal to ship your car to another state for a price that won't break the bank.
Move Your Vehicles to Any State With Our Team
Here at Direct Express Auto Transport, we are passionate about getting you the deal that you deserve. Plug in your information to our quick and easy to use Auto Transport Quote Calculator and see how truly affordable shipping your car to a different state with our trusted team can be. Also, be sure to check out our stellar reviews on Trustpilot, Google Reviews and the BBB, to see what our past clients have said about our service. Don't skimp on cut-rate auto transport companies — you'll regret it in the end. Get the best of both worlds with a good deal and great service with Direct Express Auto Transport, and ship your car from state to state with our trusted team!
Direct Express Auto Transport in the USA!