Direct Express Auto Transport is the highest rated and most reliable car shipper! Going strong since 2004.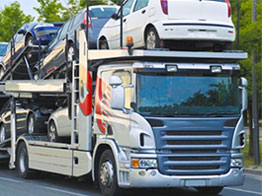 $0 Due Now To Book
Door-to-Door Service. Insurance Up To $100,000 Included No taxes or hidden fees.
Operating Condition: and Rolls, Brakes, Steers
Service: Door-to-Door / Or as close as possible
Insurance: Included Up To $150,000
Extra Charges: No taxes or hidden fees / Driver tips at delivery are nice
Typical Transit Time On The Road: 0 to 2 Days
Due Now: $0 at time of booking
Your credit card won't be charged a partial payment until after we assign your vehicle(s)
Carrier Fee: Paid in Cash or Money Order directly to Carrier Upon Delivery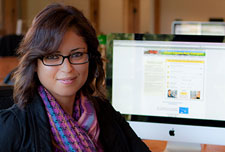 Hours of Operation – Weekdays
Eastern: 9:00am - 8:00pm | Central: 8:00am - 7:00pm | Mountain: 7:00am - 6:00pm | Pacific: 6:00am - 5:00pm
Direct Express Auto Transport has shipped over 300,000 vehicles and that gives us the ability to predict the probability of how quickly yours will be assigned a driver from the date that you make it available.
Vehicles usually get picked up within one or two days of assignment to a carrier, sometimes even the same day.
The transit time on the road is usually one (1) day for every 500 miles distance. Allow an extra day or two for picking up and dropping off vehicles.
The car shipping industry typically cannot guarantee shipping dates or times, because too many things may happen that can alter even the best laid plans. So dates and times are estimated.
The price owed a carrier once assigned cannot be changed because the carrier agreed to transport the vehicle(s) based upon the posted rate. Otherwise, he may not have selected the order.
Direct Express Auto Transport is very experienced regarding pricing. Our auto transport quote calculator was not only the first online, it is still the most sophisticated and reliable. The Standard Rate works plenty fine, but we offer more options to the customer with Expedited and Rush rates. Both Expedited and Rush rates take a lot of stress out of the process for the customer.
Booking is easy online or please call us at
800-600-3750
We accept all major Credit Cards