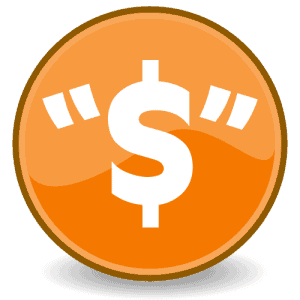 Oftentimes when people are looking to buy things on the cheap they end up being worth a lot less than what you ultimately paid for. Whether it's furniture from Wal-Mart or clothes from Target, chances are cheaper things yield cheaper results. But people still buy cheap because most things are easy to replace and don't carry too much sentimental value, so the money they shell out replacing broken things isn't enough to put a major dent on most people's finances. Now let's shift this away from merchandise and into the auto transport realm, where the cheapest way to ship a car is usually far from the best option.
But why? There are several reasons as to why the cheapest way to ship a car isn't necessarily the best, but we'll start with the most obvious: most lowball quotes are just that – lowball quotes, and they're designed to get you to book an order at a low price and then do nothing as they steal your money and leave you high and dry. It's not nearly as common a tactic today as it was a few years ago – tighter regulation and an emphasis on transportation reviews have really helped bring the number of scam companies down tremendously. But even if a legitimate auto transport company gives you a low quote, it still may not move as quickly as you'd like. If you have plenty of time on your hands you could certainly try to find the cheapest way to ship a car, but most people need to have the vehicle they're shipping as soon as possible. Therefore, paying a bit more for transport will get your vehicle picked up more quickly, which in turn gets you your car faster.
The cheapest way to ship a car is not always the best approach, but neither is going with the highest price that you find. Sure, going with the highest quote may get your vehicle moved quickly, but more often than not it's for a lot more than you realistically need to pay. Usually going with quotes in the middle of a range of estimates you get will yield the best experience, but ultimately what company you choose is up to you. When trying to find the cheapest way to ship a car, you should always compare it to how good the service will be. If you're interested in transporting your vehicle, you can fill out our free online car shipping quote form and get an instant auto transport quote. You can book your auto transport order right there online or you can call our toll-free telephone number at 800-600-3750 to speak to one of our live auto shipping service representatives who can answer your questions and explain more about the auto transportation process.