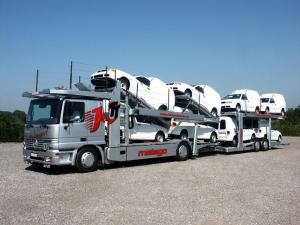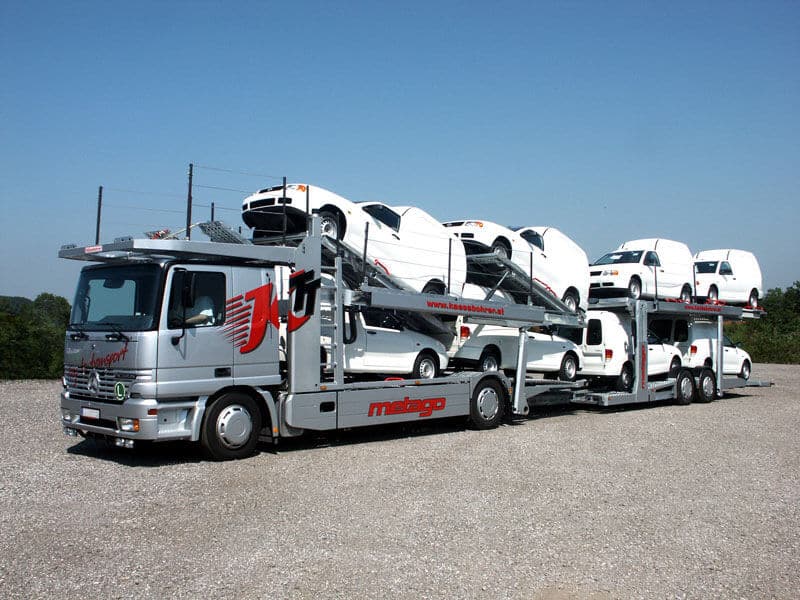 There are several different methods of transporting your vehicle that may be available to you when you book with an auto transport company. However, these methods are all different, and some are easier to use than others. The two most common are known as door-to-door and terminal-to-terminal. There are also standby services and drive away services available on a limited basis. Read more about each below.
Door to door auto transport
Door to door is the primary method of auto transport in the industry today. Most carriers run door to door routes; in other words, they will pick your vehicle up at or as close to your door as possible, and deliver to or as close as possible to your door at delivery. Of course, not everyone ships to or from houses, but the idea is that whatever address you give is where your carrier will go, though they cannot get everywhere with their truck and you may have to meet in an easier-to-access location for the carrier.
Terminal to terminal auto transport
Terminal to terminal is not as common as it once was, though there are still terminal shipping services out there. Terminal to terminal shipping is where you drop your car off at a terminal, or storage place, where it waits for a carrier to pick it up. It is generally a bit cheaper than door to door, though pickup times are longer and transport windows are generally larger as fewer carriers run to terminals along their routes.
Standby auto transport
Standby auto transport is when your auto transport company will provide you auto transport services at a discounted price, provided that you are prepared to wait longer than is usual for a carrier to pick your vehicle up. Carriers go for the highest-paying loads first, on average, and going with a standby method and getting a lower quote will cause fewer carriers to want to ship your car. Eventually one will come along, but because of how long it takes standby auto transport services are usually not something everyone does.
Drive away auto transport
The last main alternative auto transport method is drive away transport. Instead of putting your vehicle on a transport truck, drive away service is where someone physically drives your vehicle from the origin to the destination. Drive away was once more popular than it is today; as the auto transport industry has shifted to truck-based transport, drive away service has fallen by the wayside and there are few people willing to use it – and fewer still willing to drive someone else's car such a long distance. If you're interested in transporting your vehicle, you can fill out our free online car shipping quote form and get an instant auto transport quote. You can book your auto transport order right there online or you can call our toll-free telephone number at 800-600-3750 to speak to one of our live auto shipping service representatives who can answer your questions and explain more about the auto transportation process.