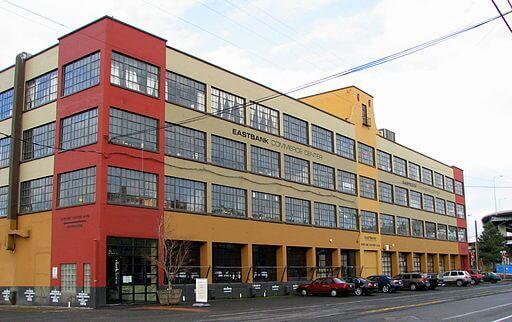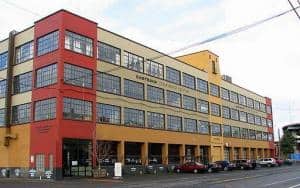 In the auto transport industry there are two types of transportation companies that work together to move your vehicle. One is known as a broker, and their job is to arrange transportation of your vehicle with a carrier in your area. The other is known as a carrier, which is the physical transporter, the truck that your vehicle will be loaded onto and transported on from one city to another. These companies are usually separate and work together to make sure vehicles get moved. However, there is also the company known as a carrier broker, which provide both broker and carrier services.
Carrier brokers are few and far between – they must have the capital to not only own and operate their own trucks (which is expensive in its own right and definitely a prohibiting factor in buying your own truck), but also operate out of an office with a full staff to work as a brokerage. Usually it is one or the other, and rarely both. Carrier brokers are helpful, however, in the sense that since they do both they can offer services to customers that other companies can't.
Carrier brokers are usually much larger companies that have a hand in several different sectors of the auto transport industry. They will usually broker out loads to other carriers, as most carrier brokers only have a small fleet of trucks that only run so many routes. Popular routes can see carrier brokers saving customers money as their trucks more often than not travel along some of the most popular routes in the country, but most of the time their trucks are not running along routes that customers are shipping on on a daily basis. Therefore, they broker out to other trucks to pick up the slack.
When searching for an auto transport company to book your shipment with you should try and book with a broker. They have the time and the resources to manage your auto transportation order and will be able to find you a carrier more quickly than booking with a carrier directly. If you can find a carrier broker that will be able to move your vehicle, go ahead and use them, but chances are you will not find them quickly. If you're interested in transporting your vehicle with a very good broker, you can fill out our free online car shipping quote form and get an instant auto transport quote. You can book your auto transport order right there online or you can call our toll-free telephone number at 800-600-3750 to speak to one of our live auto shipping service representatives who can answer your questions and explain more about the auto transportation process.