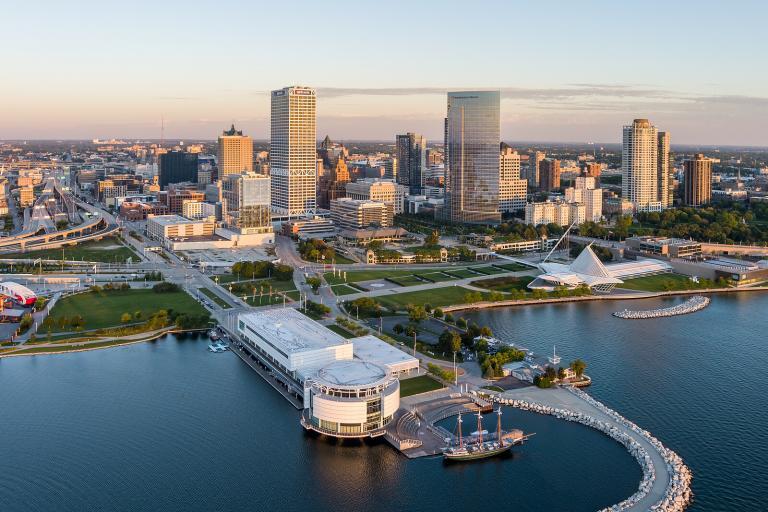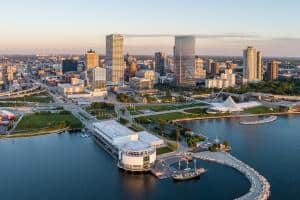 Milwaukee, WI is known for many things from sports like baseball and basketball to beer to arts to incredible beauty and outdoor activities. And this car-friendly city of 577,000 is an amazing place to visit, call home, or attend higher education at one of the many schools, like the University of Wisconsin, Milwaukee. And for any of those, you've got a great reason to use car transport to Milwaukee to enjoy your own vehicle in Cream City.
Car Transport To Milwaukee
Interstates 41, 43, and 94 mean car shipping to Milwaukee isn't too complicated or difficult…most of the time. The winters are a little hairier, but because of the large metropolis and being further south than much of the state, it's still one of the best places to ship a vehicle in Wisconsin. And there are plenty of reasons to ship your car to Milwaukee.
Neighborhoods like Bay View that sit along the banks of Lake Michigan are fun, eclectic mixes of family-friendly residences, hip dining, and creativity in the form of art shows and music venues. Add lakefront trails and outdoor beer gardens, and you've got it all. Or enjoy the culture and heritage and embrace the civil rights activism found in parts of town like Harambee. It's a vibrant environment with plenty of parks and a thriving urban garden movement.
Wisconsin is also an outdoor-lover's paradise with year-round opportunities, including fishing, boating, hiking, and snow sports.
Car Shipping From Milwaukee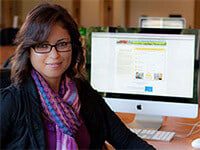 While visitors flock to Milwaukee year round and many residents embrace the distinct winters of lakeside living in the upper part of the Midwest, other residents want to get out of dodge and spend the colder months in warmer climates like Florida and Arizona. And they want to take their personal vehicles. That's no problem with car shipping companies in Milwaukee like Direct Express Auto Transport that offer snowbird shipping to those or other states.
In fact, Direct Express will ship your car to any of the lower 48 states. This is great news if you're needing to ship a vehicle you've recently sold, are bringing a child back home after finishing a semester at a school such as Mount Mary University or one of the other dozen diverse schools of higher learning, or you're moving away from Brew City.
Need to know how much shipping will cost as you evaluate your transport needs? Try our online calculator for a fast and accurate quote. When you're ready, you can also book online or contact a customer service representative at 800-600-3750.