Car Shipping Wisconsin


Maybe you already live in (and obviously love!) Wisconsin or are moving there for the first time. Either way, one thing is certain…the beauty of this state barely holds a candle to the incredible people who call it home. More than dairy farms, cheese curds, and football, the state is filled with warm people with a determined spirit always ready to lend a hand to a neighbor.
So whether you're moving to a different part of the state or moving into the Badger State, we are here to help you settle in with a "Welcome Home" and "Here's your car!"
Wisconsin Car Shipping Made Easy
Car shipping in Wisconsin can seem a daunting task…who do you even call? Where do you start? That's where we step in to help…just like your new neighbors. We are here to help your Wisconsin car transport experience be as easy and painless as possible.
Our state-to-state ability means we can find you auto transport between any of the contiguous 48 states, including to and from Wisconsin. And using our car shipping quote calculator, the original in the industry, means you'll know exactly what you'll pay with an instant quote, even transporting within the state. No wandering around the Sturgeon Bay wondering how long it will take before you receive a quote.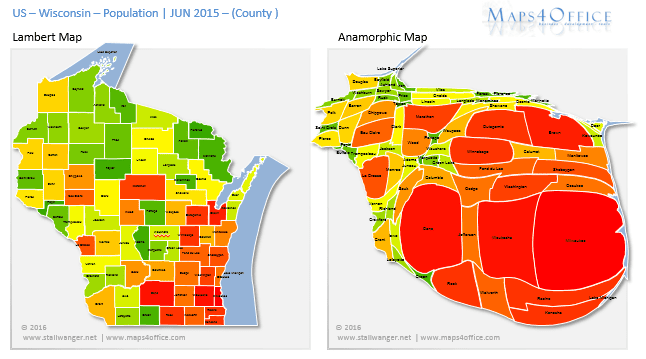 Auto Transport To Wisconsin
Maybe you're moving to the middle of the state to the beautiful Dells, a metro area like Madison or Milwaukee, or one of the sweet suburbs such as Whitefish Bay. Or maybe you're heading north towards Superior. Whether you're looking at the middle, on Lake Michigan, or Lake Superior, we've got you covered. But the auto transport business is a little tricky.
Wisconsin Car Transport
Transporting a car comes down to a numbers game, and at Direct Express Auto Transport, we are here to help you play it well. There are a bunch of numbers that factor into getting your quote.
How far are you shipping it?
Are you close to a major interstate like I-94 or I-90?
Is the place you are moving to and from densely populated, like Green Bay, Milwaukee, or Madison, or near a huge shipping port like Chicago?
How fast do you need it?
And non-number factors can be important, like what's the season? (Maybe I don't have to say it, but I will anyways: Shipping a car to the northwest corner of Wisconsin in the middle of an icy winter is a hard ask!)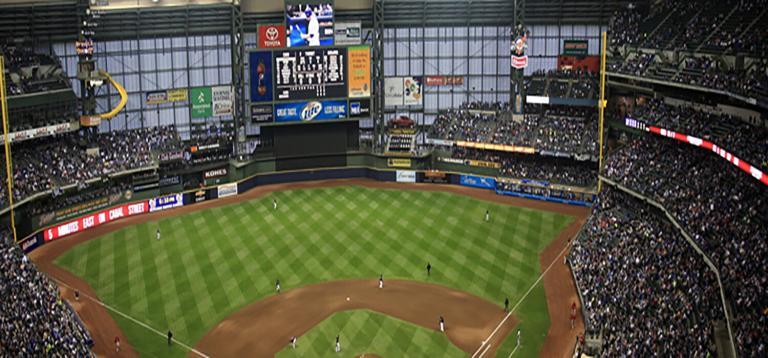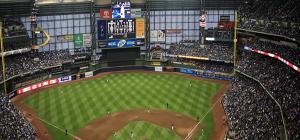 You see, we rely on carefully vetted vehicle haulers to transport your car when, where, and how you need. And the larger the population you live around means more vehicles on the transport. That makes it more efficient for the haulers, as well as quicker to fill the transporter, which means you could get it faster or with lower rates.
But it's all doable. And we go out of our way to provide Wisconsinites stellar customer service experience, from start to finish. Whether you're moving for college or retirement, baseball or football, settling down with the kids or beginning your young professional life, going for the cheese or the beer, we will proudly meet the needs of car shipping to Wisconsin.
To learn more about all the ways we can help or get great tips on car shipping, contact us at 800-600-3750.