Washington Car Shipping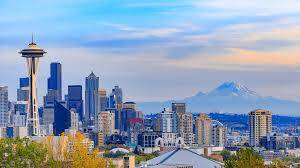 If you need to ship a vehicle to the Evergreen state, you first need to select between car shipping companies in Washington State. Unfortunately, tracking down a carrier on your own isn't easy, which is where Direct Express Auto Transport comes in. Whenever you need to get a vehicle into or out of Washington, use our online quote calculator to get rates from multiple carriers heading in that direction. Before you arrange your shipment, however, take a minute to learn the ins and outs of shipping a car to or from Washington State.
Shipping Details for Washington State
Vehicle shipping changes depending on where you want to send the vehicle. For unknown reasons, far more vehicles ship into Washington state than out of the state. And, unlike vehicle shipments in other parts of the country, shipping patterns don't shift seasonally. In Washington, they tend to remain consistent throughout the year. What does that mean for you, the shipper? Mostly that you're likely to find more carriers traveling into the state and better rates as a result.
When you're shipping your car from Washington, expect the opposite. Rates and availability can also vary on shipments within Washington, considering that most of the state's population lives around the greater Seattle area. Expect to pay slightly more and wait a little longer when shipping outside that metropolitan bubble.
Ship Your Car From Washington
Auto transport in Washington State goes both ways, making it easy for you to get a vehicle from most locations inside the state to anywhere else within the contiguous US. As we noted earlier,  fewer shipments leave Washington, but they're certainly not rare, especially around a national hub like Seattle. If you need to get your car, truck, or SUV from Washington to somewhere else in the Pacific Northwest – or even as far as the opposite coast – rely on Direct Express Auto Transport. We will help you find car shipping companies around Washington State eager to take the shipment.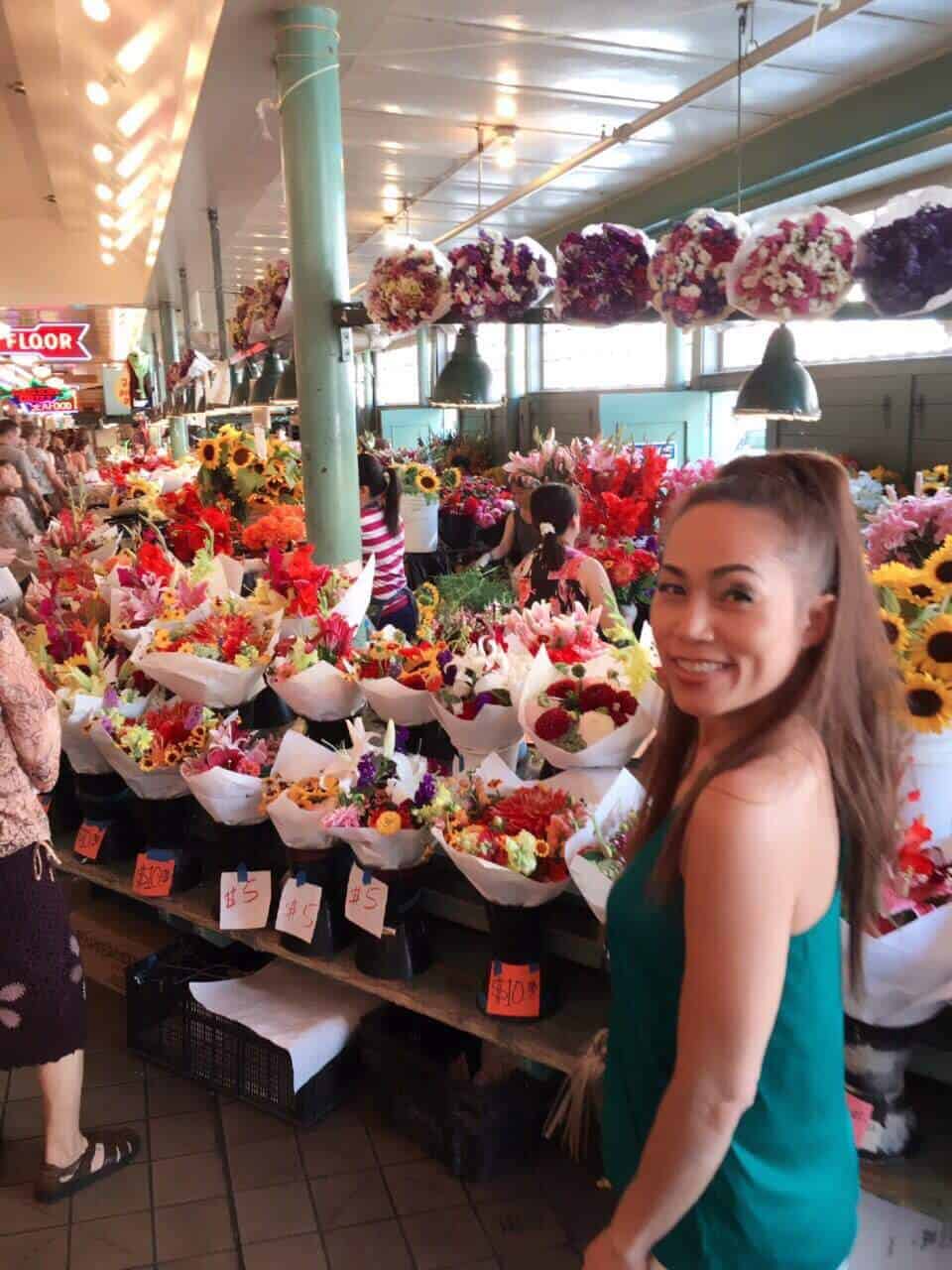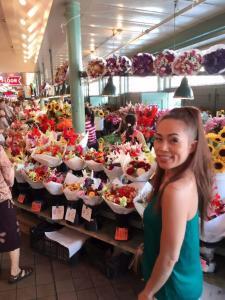 Benefits of Shipping Your Car
Why ship a vehicle when you could just drive it yourself? For lots of reasons, actually. Perhaps you're traveling long distances and don't want to spend days behind the wheel. Thanks to the many car shipping companies in Washington State, you can fly and let someone else deal with hauling your vehicle. Or perhaps you've arrived at college and realized you need a vehicle to enhance your experience. Instead of making a special trip home, or having a parent drive the vehicle out, ship it to your location.
Maybe you escape the wet Washington winters for the sun of the Southwest, or you spend part of your year at a vacation property. Whenever you need a vehicle and can't or don't want to rent a car, vehicle shipping makes the best sense. Thanks to Direct Express Auto Transport, getting your own vehicle from Point A to Point B has never been simpler
Auto Transport Washington State – Taking the Next Steps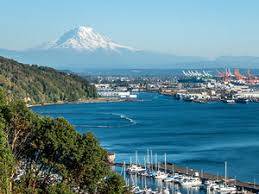 The great thing about the Washington car transport quote calculator is that it gets updated weekly so that the pricing you see is current and correct. We also regularly update our blog to give you the latest and greatest insights into auto transport. You can visit Direct Express Auto Transport to fill out a simple form and get a free car shipping quote. We make it easy to book your vehicle shipment online, but please contact us if you have any questions.
WA Auto Transport
View Larger Map