Auto Transport in Utah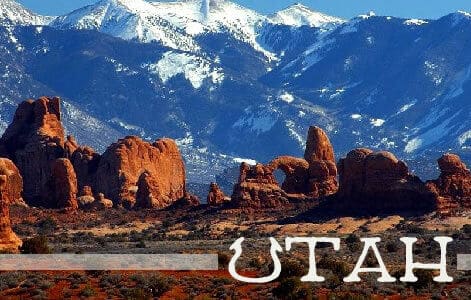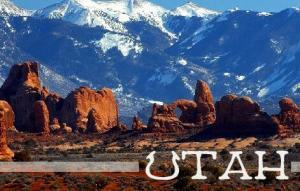 Affectionately known as the Beehive State, Utah offers much to enjoy for residents and visitors alike. There's the hustle and bustle of Salt Lake City, of course, which has grown into a world-class metropolis over the decades. There are also amazing natural wonders to see across the state including Arches National Park and The Great Salt lake. With so much to experience throughout Utah, you will probably want to have a vehicle at your disposal – and what better option than your own car, truck, or SUV?
Salt Lake City is the easiest place in the state to ship or receive vehicles, simply because it's the population center and the intersection of many local, regional, and national highways. Fortunately, shipments are also possible in other parts of the state, they just take a little longer to complete. If you need to send a vehicle in or out of Utah, it's certainly possible and probably easier than you expect, but only if you work with the top auto transport companies in Utah. Count on Direct Express Auto Transport to make the connection.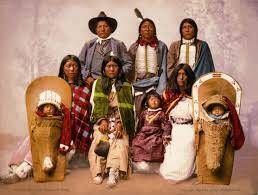 Car Shipping to Utah
Thanks to Utah car transport carriers, you don't have to spend time behind the wheel to get a vehicle close to your own location. You can ship it instead and save yourself a lot of time and hassle. Perhaps you purchased a classic car from another part of the country or plan to spend an extended amount of time in Utah but want to fly there – for lots of drivers and many different reasons, shipping a vehicle makes more sense than driving. With the help of Direct Express Auto Transport, it's never been easier to find auto carriers headed to your corner of Utah and eager to accept your shipment.
Car Shipping from Utah
You don't have to be in or around Salt Lake City to ship a vehicle. You could be in Provo, Lehi, Taylorsville or somewhere much smaller and still find carriers willing to take your vehicle to the next state or to the distant coast. If you would rather fly to a destination than drive, consider transporting your car to Utah as an alternative option. Or if you intend to sell a vehicle elsewhere or ship your college student a car to get around campus. Both practically and economically, auto shipping makes sense for people across the state. Count on Direct Express Auto Transport to make the hardest parts easy.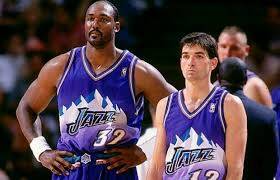 Car Shipping Companies in Utah
If you need to ship a vehicle in or out of Utah you have two options. You could look up a bunch of different Utah car transport companies and call each one individually to investigate rates and availability. Or, you could use our free car shipping quote calculator. In under a minute, you can get information and rates from multiple shippers, then you decide who offers the best deal. If you have questions at any point, please contact us. For more information about auto shipping across the country, check out our blog.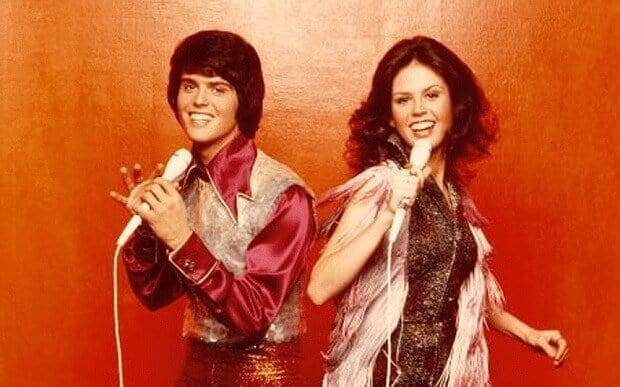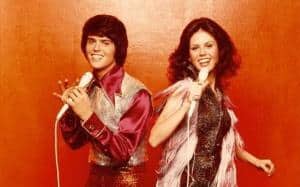 Utah Auto Transport
View Larger Map