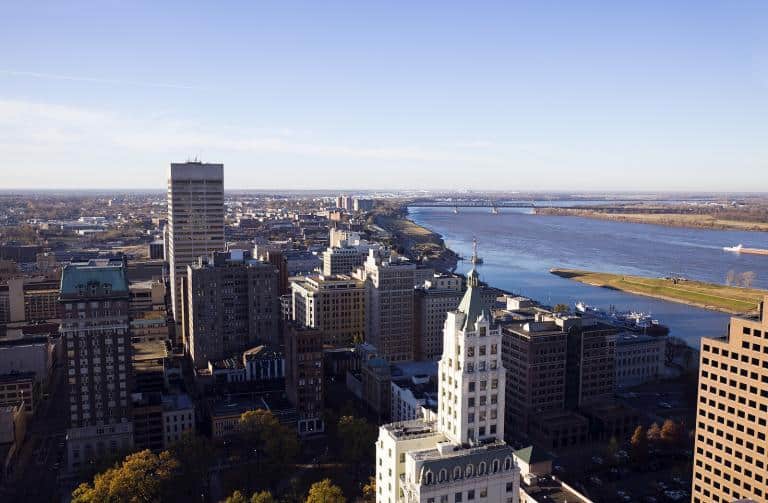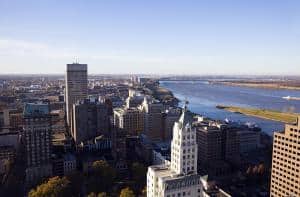 Bluff City sits proudly along the banks of the mighty Mississippi River in southwest Tennessee, just across the river from the Arkansas state line. Memphis is the largest proper city along the river and the second most populous in the state, with 633,104 residents. Its population is only behind Nashville, TN, a long-time inner state rival in many respects, including population, music, and barbecue.
Car Shipping To Memphis
Memphis car transport is shockingly easy and convenient, and not just for residents of Tennessee. Seated just north of the Mississippi border and not too far from the southeast corner of Missouri, Memphis is the largest city in any direction for more than 100 miles. And with interstates 40, 55, and 22, in addition to the 240 loop and lots of other highways and major routes, transporting your car to Memphis is as easy as singing the blues.
South of the city, you'll find Elvis' beloved home, Graceland, in the Whitehaven neighborhood. But there's more than Elvis in Whitehaven, including beautiful parks for family fun and golfing. Or walk along Beale Street in downtown Memphis and explore the sounds and flavors that have made Memphis such a special place to live and visit. A car-friendly town, you'll want to your own car, whether visiting or moving. And with Memphis car transport available from anywhere in the lower 48 from Direct Express Auto Transport, there's no reason not to. 
Car Transport From Memphis
In east Memphis, you'll find the University of Memphis' main campus, where more than 22,000 students from across the state and country learn, work, and play. It's easy to use car shipping in Memphis, TN to move your child's car to the school, and then back home, wherever that may be, when the semester is done.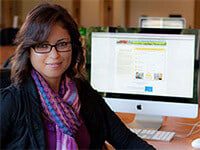 Or maybe you came for an extended vacation, enjoying the iconic Memphis Pyramid or learning from the Smithsonian-affiliated National Civil Rights museum. Or perhaps you work for FedEx, which makes the Memphis International Airport the busiest cargo airport in the world. And maybe the vacation is over or you're relocating with FedEx or another organization and you need to ship your car to your home. Direct Express has got you covered. We can even help with transporting vehicles bought or sold from other parts of the country or state. 
Use our online calculator to see just how affordable Memphis car transport really is. Or call our great customer service team at 800-600-3750 for a quote or to book your transport. You can also book car shipping online. However you want to do it, we're here to make the whole process easy.