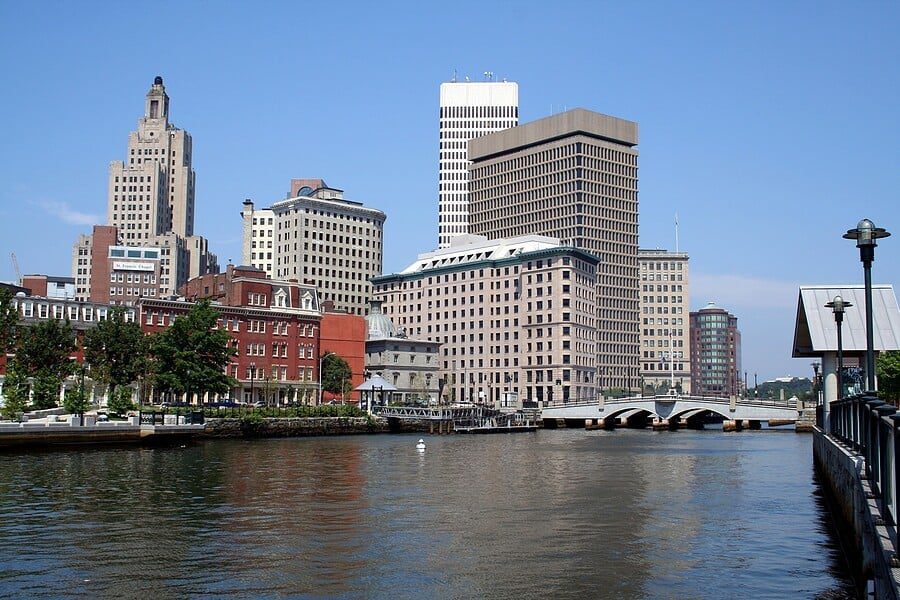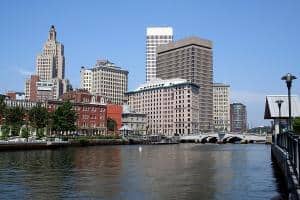 It would be easy to consider Providence a big fish in a small pond, the largest city in the smallest state. But that would be selling this fantastic city short. Often touted on the "top" lists for quirkiness, foodie towns, history, and education, Providence, RI gives you plenty of reasons to ship your car for business, pleasure, learning, and living. And with I-95 running through the heart of it and looped by both I-295 and I-195, getting a vehicle here is easy.
Car Shipping to Providence
Founded in 1636, Providence is one of the oldest cities in the country. This city of less than 200,000 residents boasts an impressive history, including bearing the proud moniker as the birthplace of religious freedom. But it doesn't live in the past. It's a decidedly progressive city which has transformed from an industrial city to a vibrant community rich in diversity, things to do, and places to go.
One of the many reasons to ship your vehicle to the small state of Rhode Island is the eight universities found in Providence alone. More than 35,000 students spread across these institutes of higher learning every year. And while Providence is certainly pedestrian-friendly, you'd better believe many of these college students ship their vehicles every summer when attending Brown University, Rhode Island School of Design, or one of the other schools, then back home again every spring.
The Blackstone neighborhood is one of the "newer" parts of town, swelling in residential development in the 1890s. Nearby and still in the East Side of Providence is College Hill, an affluent neighborhood featuring four of the city's universities. The incredible architecture of the residences, as well as the boutique shopping and unique eateries, are just a few reasons to appreciate College Hill.
If you're seeking culture and diversity, Providence has plenty of both. With great access to fresh seafood and a quirky New England vibe, the art, theater, music, and dining scenes are vibrant and unique. One of the most diverse neighborhoods, West End is situated conveniently between Route 10 and I-95. 
Car Shipping from Providence
While there are certainly plenty of reasons to live, work, or play in Providence, it's proximity to major routes and other major cities in and around New England means shipping your car across the country to another state is just as convenient and affordable. So whether you're snow-birding to Florida, moving, or finishing your semester at school, shipping away from Providence won't be a hassle. With Direct Express Auto Transport's easy-to-use online calculator, you'll get an instant quote and know exactly how much it will cost to ship your vehicle to or from Providence. Whether you have questions or want to book transport, you can always reach out to our friendly customer service reps at 800-600-3750. We're happy to help make your auto transport experience a positive one.