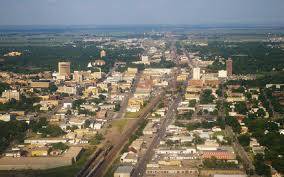 Shipping a car to or from Fargo North Dakota is no easy task. Fargo is located in the very central part of the United States but far to the north. I 94 cuts right through Fargo, coming from Minneapolis, and of course before that from the very eastern seaboard. I-94 continues all the way west to the state of Washington. Fargo, North Dakota is really not on the beaten track as far as a lot of auto shipments are concerned. Shipping to Fargo as a destination or as an origination point becomes very problematic as far as shipping in a timely fashion. Most of our shipments go within 1 to 7 days. That's the norm.
However, we have found over time that shipments to North Dakota can take considerably longer. You might get lucky and it goes in one day, three days, five days … you get the point. But more times than not it takes a tad longer. That's not to say that shipments don't happen to Fargo or Bismarck or Dickinson or Grand Forks, etc., for they do, but we would advise our customers to be patient. Please understand that in order to ship a vehicle to Fargo you need 8 to 10 cars going there from any other location. So think about it … if you're starting in say Amarillo, Texas – are there really 8 cars going to Fargo every week? Not really. Some auto transport carriers have to piece that together. Maybe a fellow starting out picks up a couple cars in Albuquerque, a few more in Amarillo and elsewhere, and picks his way to Fargo. It can take time and considerable effort.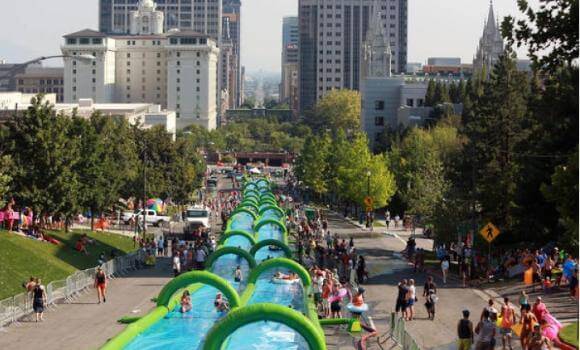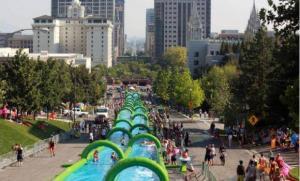 You might think that even with our Expedited and Rush rate pricing that you're going to get four-day or two-day service to Fargo. But it's really not likely to happen that way. Our expedited and rush pricing usually works very well. Vehicles are competing with you for limited space going to Fargo. And if there's not that many auto shipments going to or from Fargo you sure as heck don't want to get beat, especially by $50 or maybe $100. So sometimes putting an expedited rate or the rush rate on will make sure that you don't get beat by anybody else and that's very important. We actually find shipping from Fargo to be easier than shipping to Fargo.
Fargo was named after the Wells Fargo Express company founder William Fargo.  Once the railroads connected through Fargo it really took off as a town and started becoming a Gateway to the West. Most of the town was destroyed by fire on June 7, 1893 when about 31 blocks of downtown Fargo was obliterated. They rebuilt the town quickly, thereafter using better materials, like bricks.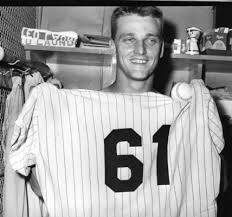 Who was the most famous person to come from Fargo, North Dakota? Well that's open for debate but we gravitate to Roger Maris, who broke Babe Ruth's home run record back in 1961. All things considered, Fargo, North Dakota is a great place to live and to be from. It's just a little bit hard to ship a car there. But if you stick with us we will eventually get that done. Hey check out our auto transport quote calculator right here on this page and you'll see what it costs to ship a car to and from Fargo.
More helpful links about Fargo, ND
Fargo, North Dakota Geology – website about the geology of the Fargo area