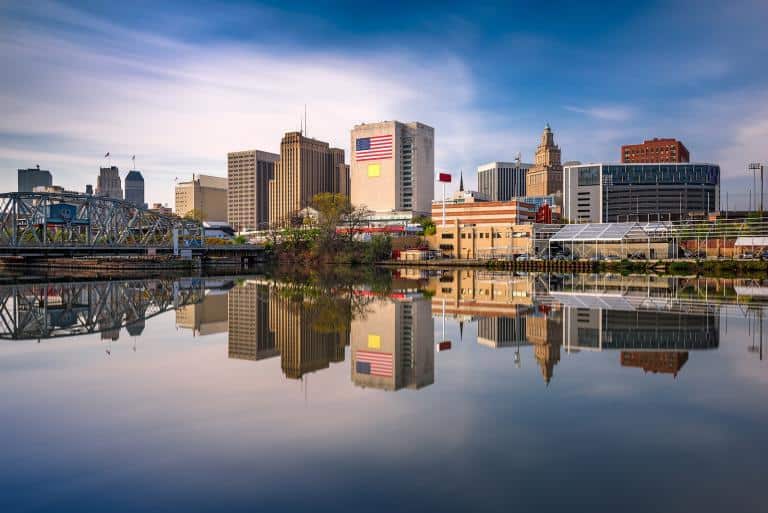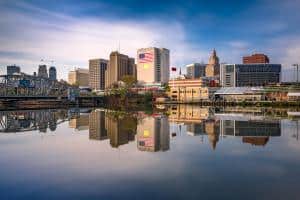 The most populated city in the Garden State sits conveniently surrounded on all sides by major interstates, routes and highways running every cardinal direction. So whether you're heading into Newark or away, shipping your car to this densely populated 24 square mile city and its surrounding area is easy and convenient.
Car Shipping to Newark
Shipping your car to Newark is an ideal destination for visiting, moving to or exploring not only the state of New Jersey, but also the Atlantic seaboard. As home to the largest cargo shipping port on the east coast, with easy access to New York City, and lots of incredible opportunities for work, education, and play, there are plenty of reasons to ship your car to Newark. Interstate 95 passes east of the city near North Ironbound, while I-78 snakes along the southern part of the city, near the beautiful 80-acre Weequahic park and the oldest public golf course in the nation.
And if the great outdoors are your bliss, be sure to check out the cherry blossom trees in Branch Brook Park. With more than 4,000 individual trees, the Cherry Blossom Festival every April is a sight to behold. If sports are more your speed, be sure to check out the New Jersey Devils, the NHL team that plays at The Rock in Newark.
Diversity abounds in Newark, especially in Ironbound, where culture, cuisine, shopping, and nightlife coexist with well-maintained housing. Here, you'll find an incredible mix of vibrant communities, including Portuguese, Brazilian, Spanish, Argentinian, Jewish, Italian, African, and more.
And if you are looking to ship a car to Newark for your child to attend an institute of higher learning like Rutgers-Newark or New Jersey Institute of Technology near University Heights, you won't have a hard time finding a transport heading to Newark.
Car Transport from Newark
While history, beauty, and business thrive in and around Newark, sometimes life steers you to leave and ship your car from Newark elsewhere in the lower 48. Those same interstates, like 280 (which connects I-95 to I-80) and makes it so simple to get a car shipped to Newark will make it just as easy to reverse the process. So whether vacation has ended, you're heading to warmer weather to ride out the winter months, or the semester in school is over, or an employment opportunity has presented itself in another state, you'll want to keep your car.
Sure, you could drive it. But that's putting a lot of wear and tear on the car, exposing the car and your family to the dangers of other drivers for extended periods, and costing a large chunk of something you can never earn more of…time. So leave the transporting of your vehicle to the pros and arrive at your destination more relaxed. Think it'll be too expensive? You might be surprised just how affordable auto shipping can be, especially when you factor in fuel, meals, and overnight hotel stays on a multi-day road trip.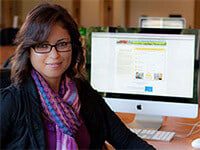 Still need more information? Use the Direct Express online calculator and find out exactly how much it'll cost to ship. Then when you're ready, you can either book online or contact our service team at 800-600-3750 to get more information or order your transport.