Ship Your Car to Minneapolis
Minneapolis has the distinction of being one of America's largest and most bustling cities while also being a crossroads for major transportation routes throughout the country. With so many roads leading towards the Twin Cities, it's a great place to have a vehicle – especially when the bracing winter weather makes it too cold to be outside.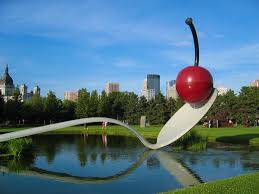 The good news is that you don't have to drive into Minneapolis to have a vehicle at your disposal. You don't need to pay hundreds or thousands of dollars for a rental car, or even more for cabs and rideshare either. You simply need to take advantage of auto transport to Minneapolis. It's less expensive than you expect and easier too. Maybe most appealing, it spares you from having to spend hours or days behind the wheel driving a vehicle from a far-flung location into the Minneapolis area.
If you're like a lot of people, you assume that car shipping to Minneapolis is something only car dealers or auto traders use. In fact, lots of individuals ship cars as well, including a huge range of makes and models. Some people want to get a classic or expensive vehicle to Minneapolis and prefer the safety (and convenience) of shipping. Others need something powerful to navigate the snowy Minnesota winters and discover it's less expensive (and inconvenient) to ship the vehicle than to burn the gas driving it. Regular people have lots of great reasons to use car transport to Minneapolis. What's yours?
Ship Your Car From Minneapolis
Highways run in two directions, so it's just as easy to ship your vehicle from the Minneapolis area to any destination in the lower 48 states. Why would you do that instead of driving, you may be asking?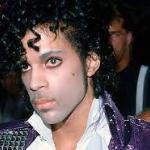 Most people ship vehicles so they don't have to drive. Perhaps you're sending a vehicle to someone else and don't want to take days off work and arrange for return travel. Or maybe you're going to spend an extended amount of time elsewhere – hopefully, somewhere warm in winter – and want to ship your vehicle while you fly in comfort. For most people, the destination is more exciting than the journey. Thanks to auto transport in Minneapolis, you can get to travel however it's convenient for you and not worry about having a vehicle when you arrive. Best of all, it's your own vehicle, the one you feel most comfortable in.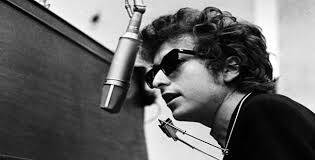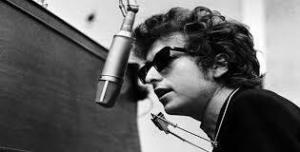 Arrange Auto Transport in Minneapolis, MN
If you decide, like so many others, that auto transport saves you a lot of time and hassle, Direct Express Auto Transport makes it easy to arrange. Take advantage of our free online quote calculator to explore the rates and schedule of auto haulers headed to or from Minneapolis. Then you will just arrange a pickup, fill out some paperwork, and hand off your keys. After that, your vehicle is in good hands and your time is completely your own. Learn more about the ins and outs of auto shipping from our blog, and learn more about us as well. Please contact us with questions.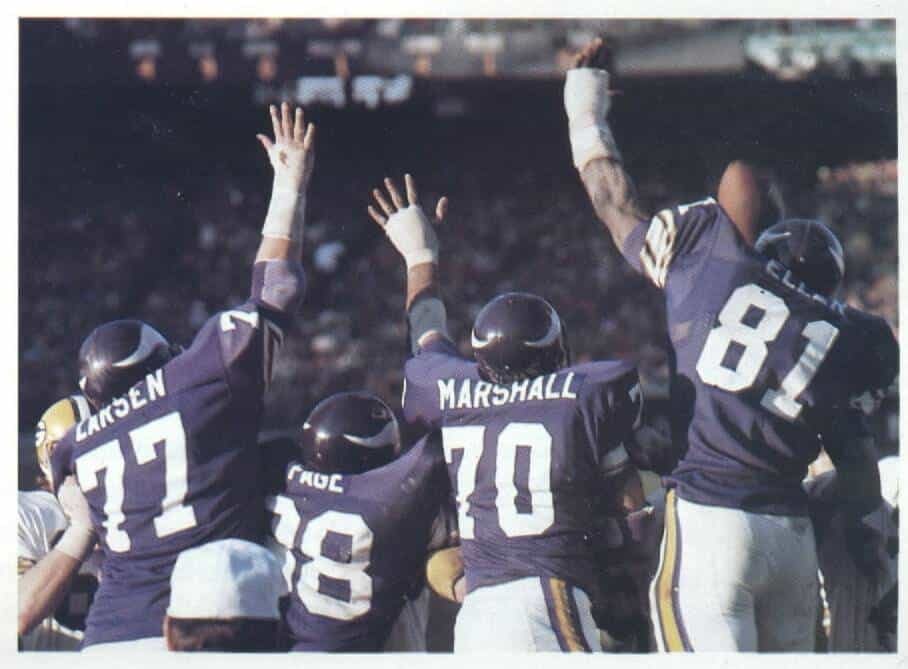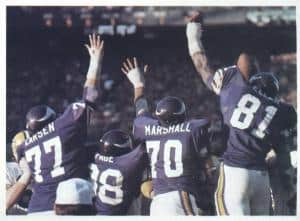 More helpful links about Minneapolis, MN
Visitors