New Orleans Car Transport Across Country
Getting a car, truck, van, SUV, or exotic vehicle from the Big Easy to another part of the country can be harder than it seems. Depending on how far you have to go, when you need to leave, and how quickly you must return, a road trip may be the last thing you want to sign up for.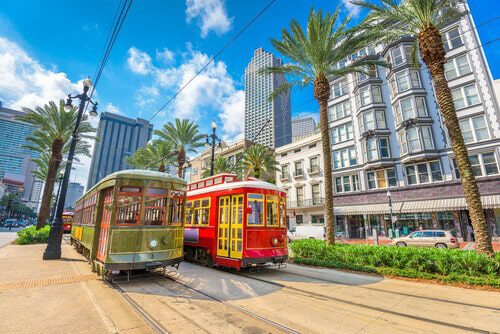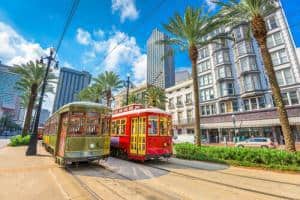 Understandable. Spending long hours behind the wheel can leave you sore and exhausted. You have to pay for gas, food, and lodging all through your travels, often settling for less-than-ideal options. Plus, you put yourself and your passengers at risk traveling hundreds (or thousands) of miles along the highway. Not to mention the fact that sometimes your schedule makes it impossible to commit to a road trip.
The good news is that driving isn't your only option. Auto transport in New Orleans is probably more accessible than you realize and definitely more convenient. You simply arrange a pickup with an auto hauler in New Orleans, and arrange a drop off at your intended destination. In between, your vehicle rides on the back of a trailer while you do whatever you would rather be doing than driving. Car transport from New Orleans, Louisiana gives you the freedom to travel how you want and the flexibility to get a vehicle almost anywhere.
Ship Your Car to New Orleans
Auto transport to New Orleans offers just as many advantages for drivers. Perhaps you're planning a vacation there and don't want to rent a car the whole time. Car shipping to New Orleans lets you enjoy the comfort and familiarity of your own vehicle while navigating a new city.
New Orleans also has a number of colleges and universities. When a student realizes they should have brought a car to campus, auto transport offers an easy way to get it there instead of relying on mom or dad to make the drive and handle the return trip.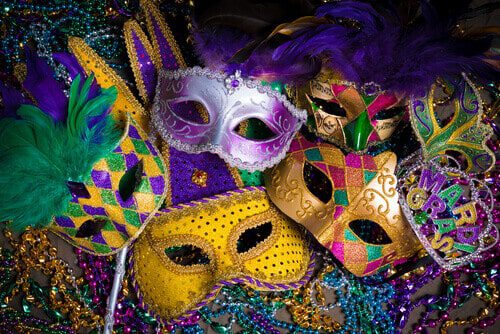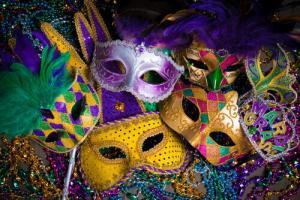 Another popular time to arrange car shipping to New Orleans is after you sell (or gift) a vehicle to someone in the area. Shipping takes the headaches and hurdles out of logistics. Instead of planning a lengthy trip on your own schedule, you make a few arrangements, spend an hour or so of your time, and your car gets where it needs to.
Take the Next Step With Direct Express Auto Transport
When you're ready to arrange auto transport, rely on Direct Express Auto Transport to make it easy. More than 15 years ago, we created the Internet's first car shipping quote calculator. And it remains the leading online tool for people who want to ship a vehicle the easy way.
After you enter a few basic details, you will receive quotes from vehicle haulers willing to pick up your vehicle and take it to or from New Orleans. Select whichever one fits into your budget and time table, and the hard part is done.
To learn more about the shipping process from beginning to end, count on our blog to answer your questions. And to learn more about us, visit this page. Finally, to learn more about auto transport in New Orleans, contact us with your questions.