Tampa Car Shipping
What are your options when you need to get a car from somewhere in Tampa to somewhere else but you don't want to drive it there yourself? You could try to recruit a driver, but that's harder than you expect, and riskier. The better option is to arrange auto transport from Tampa to any destination in the lower 48 states.
For drivers in the Channel District, Seminole Heights, Gulfport, or neighborhoods throughout the greater Tampa area, vehicle shipping is a viable option. It works like this: a vehicle hauler loads your vehicle onto the back of an open-air trailer (or inside an enclosed trailer) where it rides to its final locations along with other vehicles headed along the same route. To put it differently, your car, truck, van or speciality vehicle gets exactly where it needs to go without forcing you to spend hours or days behind the wheel.
Auto transport from Tampa is helpful for people moving to a new city, sending a vehicle to a family member or buyer, or returning home after spending the winter in Florida – among lots of other scenarios where vehicle shipping looks more attractive than a lengthy road trip.
Whether you're in Ybor City, Hyde Park, or someplace farther flung, there are vehicle haulers headed towards Tampa right now eager to pick up your shipment. Anytime vehicle shipping makes more sense or sounds more appealing, it's there for you to take advantage of.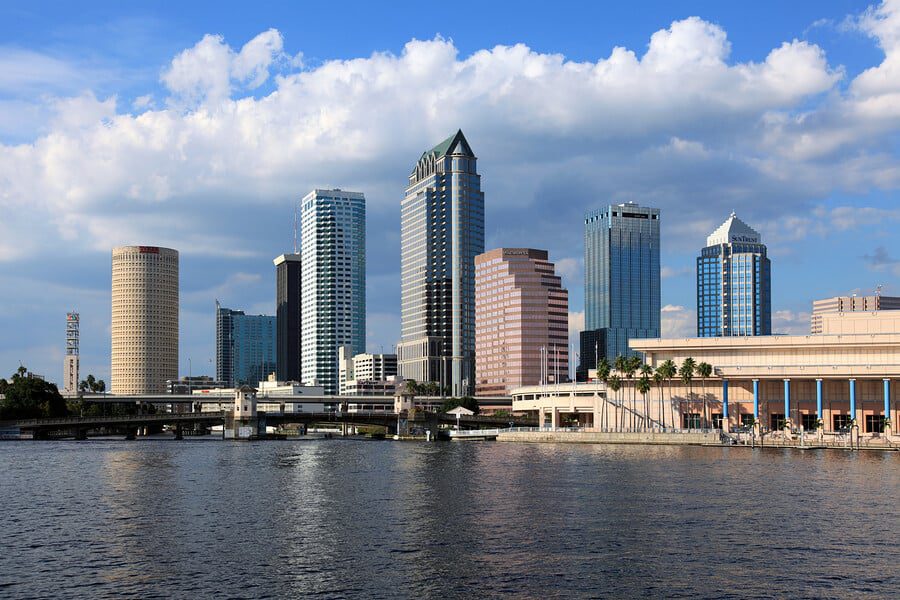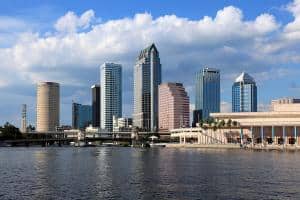 Transport Your Car to Tampa
Those vehicle haulers headed towards Tampa can also drop vehicles off at locations in or around the city. If Tampa Bay is your destination and you don't want to drive there, let a professional log the long miles. You save a ton of time, stress, and hassle when you choose Tampa car shipping. Not to mention all the money you save on gas, meals, lodging and vehicle depreciation by not driving. Plus, your vehicle on the back of a trailer driven by a long-haul professional is safer, in many ways, that it would be with you behind the wheel.
For all these reasons and more, auto shipping to Tampa Bay beats the alternatives. Fortunately, it's easier to arrange shipping than you probably realize, and likely more affordable too. Car collectors and motor vehicle dealers aren't the only ones who use this service. In fact, when you see car trailers on the highway, they're often loaded with vehicles owned by ordinary people who found a savvy way to avoid a long, boring drive.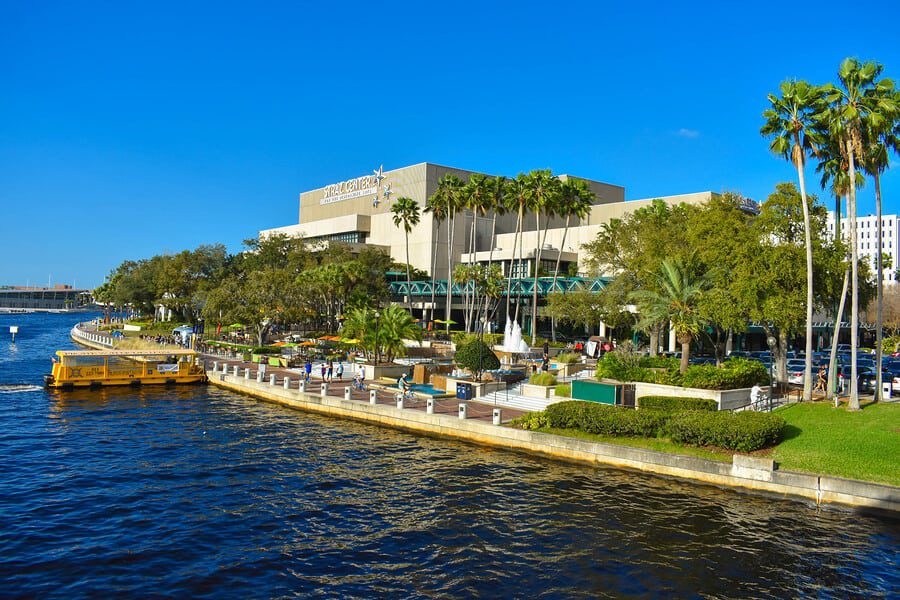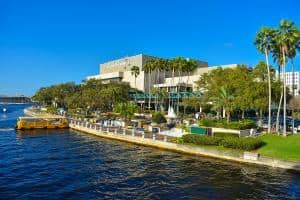 Direct Express Auto Transport – Connecting You With Top Haulers
You've decided you would rather ship your car to or from Tampa Bay. Great idea! Now you need to find a vehicle hauler willing to take the shipment. Make the search quick and easy using the car shipping quote calculator from Direct Express Auto Transport. Enter a few basic details and wait mere seconds to get quotes from multiple haulers able to provide auto transport to Tampa or the reverse. Lastly, pick the option that fits into your budget and schedule. It couldn't be easier!
If you have any questions, there are a few ways to get answers. First, consult our blog – one of the internet's leading resources for all things related to auto transport. Second, contact us directly.