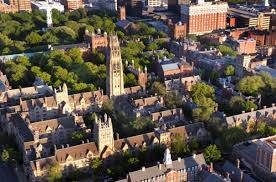 New Haven, Connecticut is a stone's throw from the Big Apple – New York City. Consider it a northern suburb of NYC. A fair number of people in the New Haven area commute to New York for work. It is ideally located on the northern side of Long Island Sound in what is called New Haven Harbor. It is the second largest Connecticut city with a Greater New Haven population of 862,477 according to the 2010 US Census. Only Bridgeport is larger. English Puritans founded it in 1638 and it became a model city for urban planning.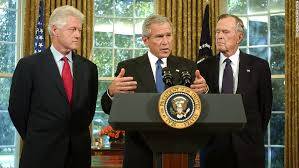 The city's largest employer and one of America's finest colleges is located in New Haven. Ever hear of Yale University? Yale takes a back seat to no other institution and has produced an incredible list of people good and bad across almost every imaginable discipline. Here is a taste of that:
William Howard Taft (B.A. 1878) – 27th US President
Gerald R. Ford (J.D. 1941) – 38th US President
George H. W. Bush (B.A. 1948) – 41st US President
Bill Clinton (J.D. 1973) – 42nd US President
George W. Bush (B.A. 1968) – 43rd(a) US President
Dick Cheney (1963 transferred out ) – 43rd(b) US President
– having fun with it folks!
Hillary Rodham Clinton (J.D. 1973) – 45th US President maybe
Eli Whitney earned his B.A. in 1792
Samuel F. B. Morse (B.A. 1810)
Benjamin Spock (B.A. 1925)
William F. Buckley (B.A. 1950)
Paul Newman, (DRA 1954)
Tom Wolfe (Ph.D. 1957)
Bob Woodward (B.A. 1965)
Meryl Streep (circa 1972 MFA)
Jodie Foster (B.A. 1985, magna cum laude in Literature)
What a list! Yale University produces some of America's biggest success stories. There are undoubtedly students walking that campus today that we will later learn about.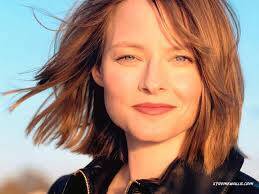 But what about car shipping? I mean isn't that what really matters in New Haven or Yale? Surely all those young presidents had cars to ship? We need Bob Woodward to investigate. Maybe Bill Buckley to ask the the long winded but ever so entertaining tough questions. But don't be fooled by her good looks, Jodie Foster just might be the smartest person in the room.
The famous I-95 freeway cuts right through New Haven. That means everybody can ship their car there. And I-91 makes sure of it by connecting to Hartford and beyond.
Direct Express services the entire New England area and greater New York City with our innovative auto transport quote calculator. Try it today!
[google_map]New Haven, CT[/google_map]
More helpful links about New Haven, CT