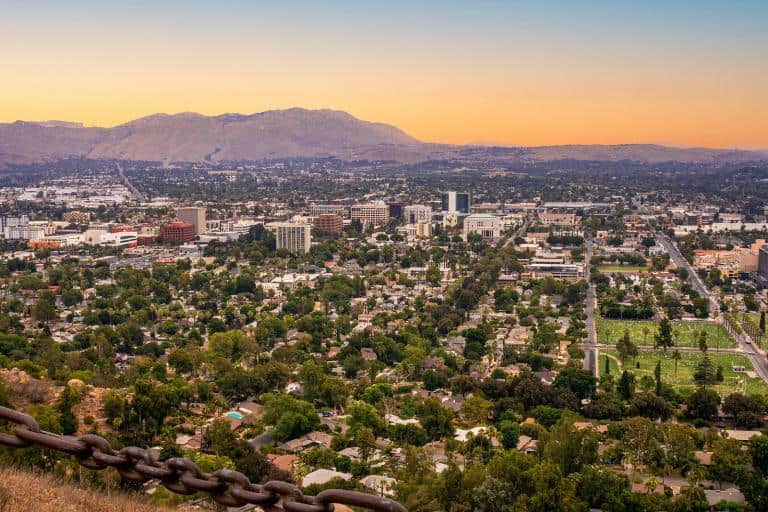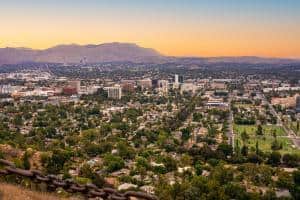 Due east of the Los Angeles Basin, Riverside, CA is about an hour outside of the city. Well … if there's no traffic. But there usually is, and that's okay. If you're driving a car in SoCal, you learn to be patient and leave plenty early enough to accommodate traffic. There are nearly 325,000 residents in the city of Riverside, and the larger county population is almost 2.5 million people. Folks get around in personal vehicles, and sometimes they need to be shipped.
Seated along the banks of the Santa Ana River, Riverside certainly has less traffic than it's coastal counterparts. And with still easy access to routes 60 and 91, as part of the 215 loop, as well as close proximity to the I-10 and the I-15, Riverside makes it easy to ship your personal vehicle to or from the region.
Car Transport to Riverside, CA
There are many reasons that could lead you to shipping a car to Riverside, including selling a vehicle to a local resident, moving there, or enjoying a leisurely California vacation. 
Like most cities, Riverside is known for a couple of things. Here, the Mission Inn is one of the highlights. The largest example of Mission Revival style architecture in the country, this gorgeous and historic inn has played host to numerous presidents, civic and world leaders, and entertainers in it's 150 year history.
And while the California Gold Rush is primarily thought of as having begun in 1849 in the search for the precious metal, Riverside was the birthplace of the Second California Gold Rush … but not the kind you're thinking about. The second gold rush saw the genesis of the California citrus explosion when three navel orange trees were sent to a Riverside resident in 1873. One of those trees, now a protected landmark, still exists and thrives, bearing fruit in Riverside at the intersection of Arlington and Magnolia. That tree is the parent tree of the entire navel orange industry of California that now ships across the nation.
But Riverside is much more than architecture and oranges. Hiking trails with beautiful vistas and wildflowers can be found just southeast along the 215 at the breathtaking Sycamore Canyon Park. And the La Sierra neighborhood, southwest on the loop boasts parks, nearby golf, and a private university.
Car Shipping from Riverside, CA
When it's time to head back home, ship your recently sold car to a buyer in another state, or opportunity draws you away from the mountains, deserts, urban shopping, or quiet neighborhoods like Ramona, you can ship your car from Riverside with ease.
Or maybe you and your family have resided in the Orangecrest area for your deployment to the nearby March Air Reserve Base, and are relocating for a new assignment. Whatever your reason, our car shipping quote calculator will make the task easier.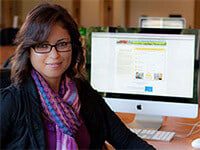 The experts at Direct Express Auto Transport will be proud to assist in your car transport needs. With our industry-first online calculator, it's fast and simple to get a quote and know exactly what you'll pay. And when you're ready to book your transport, you can do it either online or by calling 800-600-3750 and talking to one of our helpful customer service representatives.