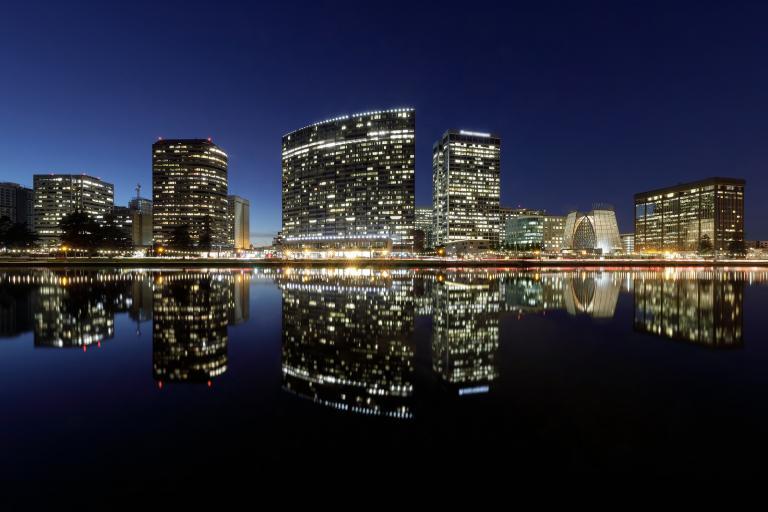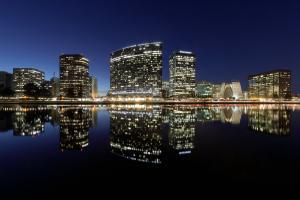 Oakland has always been more than just the home of the Raiders, and thank goodness! Situated just across the bay from San Francisco on the mainland, Oakland is a great city for auto transport in northern California. Major interstate loops off of I-80, such as 880 and 580, provide options for shipping through Oakland from outskirt destinations as well. Along the coastal cities, Oakland, which 440,000 people proudly call home, is the last major city with great infrastructure as you head north. A scant 5 miles from Berkeley, Oakland is also the ideal destination for shipping vehicles to or from the university.
Car Shipping to Oakland
Head north of San Jose 45 minutes and you'll happily find yourself in Oakland, the third-largest city in the Bay area, which boasts almost 8 million people across nine counties. And there are so many reasons to head to Oakland … and ship your car there. Whether you're moving or visiting, having your own vehicle in this car-friendly city will make it better.
Want to save yourself a trip to the extreme northern point of California, but always wanted to walk among the giant redwoods? Oakland's got them! Just east of route 13 near the Shepherd Canyon, you'll find a regional Redwood park. Numerous other family-friendly parks and golf courses dot the landscape east of the city. When you're done exploring the parks, linger in Piedmont, a fun and quirky neighborhood filled with lovely homes, unique shopping and one-of-a-kind eateries. Piedmont is just west of route 13 and east of I-580 as you head back towards the city.
Not far from Piedmont to the north is Upper Rockridge, a desirable and exclusive neighborhood greatly impacted by the firestorm that raged through this region in 1991. With so many wooded lots cleared, grandiose homes were rebuilt along the hillside overlooking the San Francisco Bay.
Car Transport from Oakland
If you've been living or playing in downtown Oakland or enjoying the beauty of Lake Merritt near Adams Point, you know Oakland offers an incredible balance of nature and urban shopping and dining. But eventually the vacation is over, the semester at UC-Berkeley has ended, or new opportunities require you to ship your car to another of the lower 48 states.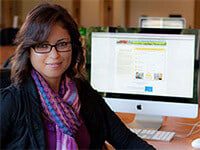 But where do you start your search? Once you've decided shipping is the better option than roadtripping your transport to its destination, the next step is knowing how much it will cost. And the best way to do that is using the online calculator from Direct Express Auto Transport. The first in the industry, and still the best, this fast calculator gives you an exact price (not an approximate guess) without you having to input any personal information.
And when you're ready to book your transport, you can book online or contact the customer service team at 800-600-3750 to get your questions answered and your arrangements started.