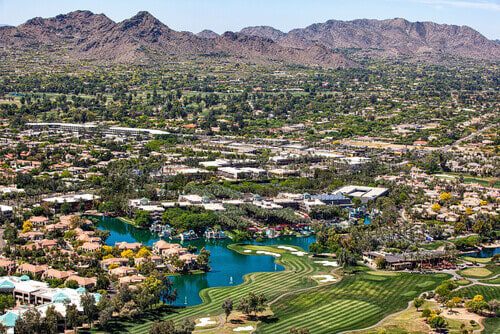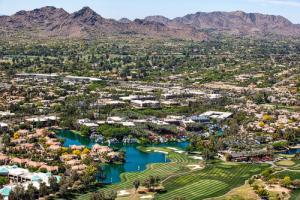 Are you planning to spend some time in Old Town, McCormick Ranch, Paradise Valley or one of the other popular neighborhoods in Scottsdale AZ? If so, you will probably want to have a vehicle at your disposal. Driving is the easiest way to access all that this exciting town and picturesque part of the country have to offer.
You have a few options. You could drive your own car to Scottsdale, but that might mean taking a lengthy road trip that doesn't fit your preferences or travel plans. You could also rent a car once you get to Scottsdale, except that rentals get expensive fast and aren't as comfortable as your own car.
A third option is to arrange Scottsdale auto transport. Experienced car haulers will come to your current location (or somewhere close) and load your car onto the back of a vehicle trailer. Then they will transport it to Scottsdale and drop it off in Gainey Ranch, North Scottsdale, or anywhere else in the area. Meanwhile, you can fly to Scottsdale or travel by whatever means you choose. Or not travel at all – if you want to gift or sell a vehicle to someone, auto shipping to Scottsdale, AZ means you don't even have to leave town to get your vehicle to Central Arizona.
Weigh your options carefully. Consider your budget, schedule, and overall agenda. More often than you might expect, car shipping to Scottsdale, AZ proves to be the most appealing choice.
Auto Transport From Scottsdale, AZ
The warm weather in Scottsdale attracts a number of snowbirds. But when the winter months are over and it's time to head back North, snowbirds need an easy way to get their vehicle from one home to another.
They're not the only ones who might need to arrange Auto Transport from Scottsdale, AZ to any other part of the country. Some people are moving to a new state or working from elsewhere for an extended period of time. Other people need to send a car to a kid at college or a family member in a different city. All these people should consider Scottsdale auto transport as the first and best option.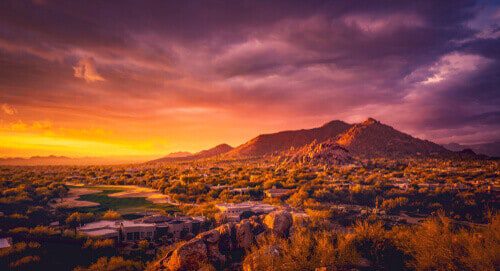 Direct Express Auto Transport – Nationwide Car Shipping
Plenty of people like the idea of shipping a car, truck, van, SUV, or collector model, but they assume it will be complicated to arrange. That was true in the past. Then Direct Express Auto Transport invented the Internet's first car shipping quote calculator – a tool that lets you set up Scottsdale auto transport with just a couple of clicks and a few minutes time.
Our calculator makes it easy to connect with vehicle haulers headed to or from Scottsdale and compare their prices and schedules to find the best option. With our help, it couldn't be simpler to take advantage of car shipping services. Now you can finally travel on your own terms!
Take some time to learn more about us, and explore our blog for great info about all things auto shipping. If you have questions about anything at any time, please contact us.