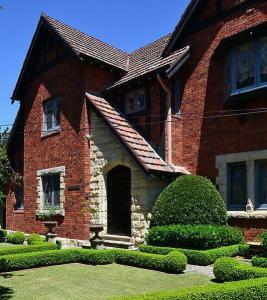 The idea of "standby auto shipping" is one that really isn't used anymore, and you're going to have a hard time finding a company willing to do standby auto shipping because of how time consuming it is and how frustrating it can be for everyone involved. Standby auto shipping is where you pay less than what most other people are paying along your same route and basically wait until a carrier is desperate enough to transport your car at such a cheap rate.
There are some advantages to standby auto shipping – for one, it's a lot cheaper. If you're trying to move a vehicle on a tight budget, standby can be a good way to do it without spending an arm and a leg, but generally it's going to take a lot longer – a LOT longer – to get your vehicle picked up and moved. Auto transport carriers run along specific routes and take loads along their routes that are paying enough money – and the more money that a load is paying, the more likely it will get picked up quickly. However, with standby auto shipping, you're doing the exact opposite – instead of paying more for a carrier to pick your vehicle up more quickly, you're paying less and hoping a carrier will pick up your vehicle eventually.
You can see why this isn't a popular auto transport option.
Some customers who have transported their vehicle via standby have waiting over a month – sometimes two! – to have their vehicle picked up. This is because standby shipping quotes are seriously low, and the lower they are the longer it'll take a carrier to pick it up. Carriers don't usually pick up standby loads unless they're really, really desperate or have enough cars on their truck that adding one more at a low price will still make them a bit of money. Typically standby works best in the fall and winter seasons, when there are fewer loads and carriers are scrambling for work.
We recommend against standby auto shipping unless you absolutely must use it, and even then we want you to be aware of how long you may be without your vehicle during the process. Many shippers will simply take your deposit and put your car up on the board and leave it alone for a month – that's the quality of standby shipping services. Most every legitimate auto transport company will not offer standby shipping services, though more often than not if you pester them about it enough they'll give you a low ball price (which is what you asked for if you're pestering them about it), take your money, and probably not do any searching or anything but rather simply sit and wait until a carrier is willing to pick it up. If you're interested in transporting your vehicle, you can fill out our free online car shipping quote form and get an instant auto transport quote. You can book your auto transport order right there online or you can call our toll-free telephone number at 800-600-3750 to speak to one of our live auto shipping service representatives who can answer your questions and explain more about the auto transportation process.