Blacklisted Carrier ETL Eagle Truck Lines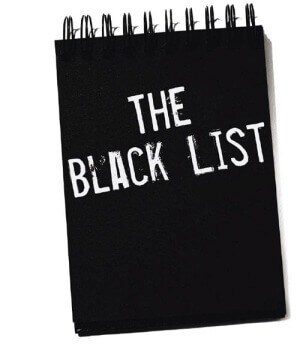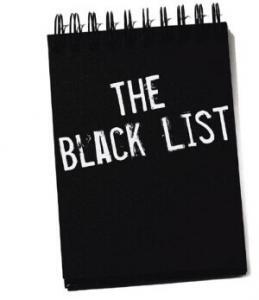 Reason ETL is Blacklisted:
ETL Allegedly Damaged A Customer Vehicle and Definitely Refused To Enter An Insurance Claim
In Brief What ETL Did To Deserve Blacklist Status:
Allegedly, the driver's wench was not working. He took four hours to wrestle a non-running 1947 Oldsmobile Ninety-Eight off the top rack.
Allegedly the driver caused nearly $2,500 damage, which he allegedly readily admitted because he was observed doing it. However, ETL refused to file a claim with Progressive Insurance despite such a cut and dry situation.
The customer did everything right, even paid the carrier the balance owed after watching him damage the vehicle. This happened in April 2014.
Our Opinion of ETL: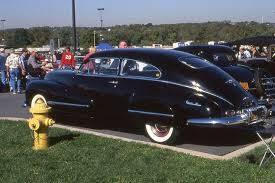 Direct Express Auto Transport will take care of our good customer.
But we will never trust ETL with another load!
Blacklisted Carrier: ETL
7290 Klyemore Dr
Huber Heights, OH 45424


Main Phone: 937-422-0514
Local Phone: (937) 422-0514
Toll Free: 434-227-0383


Contact: Khamit S Akhmedov
Owner/Manager: Lachin M Akhmedov
ICC-MC#: 819501